←Yinuo Jin
---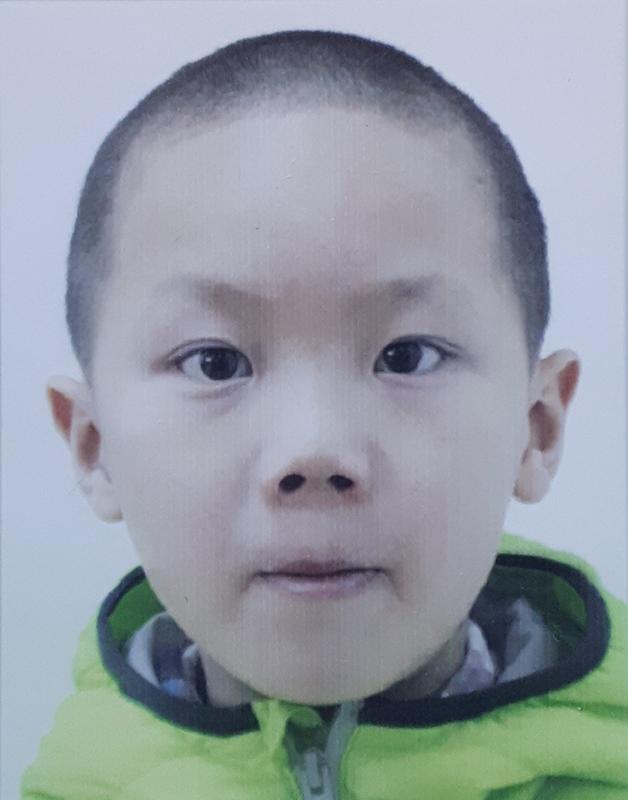 Zunrong Liu
Piano group B, №40 Date of birth: 7.2.2009
Sweden, Sundbyberg
Sundbyberg's Music School
Teacher: Yan Shuang Lindblom


• G. Händel. Toccata g-moll HWV 586
• S. Prokofiev. Tarantella
• P. Tchaikovsky. "April. Snowdrop" from the cycle "The Seasons"
• E. Grieg. "Procession of the Dwarves" from the cycle "Lyrical Pieces"